Concrete Construction Services in Texas, Arkansas and Oklahoma
Concrete Services
Reid Construction specializes in providing a total package of concrete construction and contracting services in Texas, Arkansas, and Oklahoma. We offer our concrete construction expertise to commercial customers. Some of our services include:
Piers
Commercial Foundations
Flatwork
Paving Concrete Parking Lots
Elevated Concrete Decks
Concrete Walls
Concrete Columns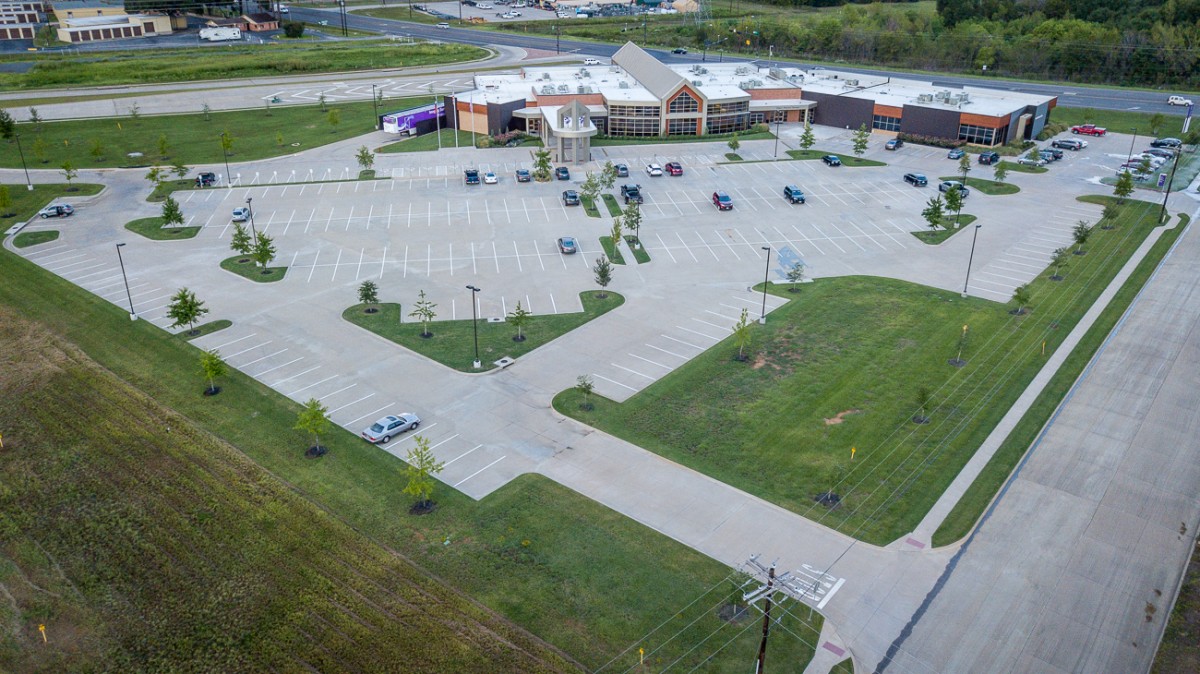 The team at Reid Construction performs their duties on each commercial project in accordance with site-specific requirements and their own in-depth understanding of what is necessary to deliver the perfect finished product. With decades of experience in the concrete construction industry, we know exactly what is needed to get the job done within the constraints of time and budget.